Predictive Analytics for Customer Success
Unlock the Value of Your Customer Data and Turn Insights into Revenue
Predictive customer insights is the information Customer Success teams need to meet the rising expectations of contributing to the company's top line. It allows them to predict customer behaviors before they happen and understand the driving factors behind the behavior. Predictive customer insights is an enhancement to the data and tools you are already using, allowing teams to get up and running quickly.
As the first forward-looking technology for Customer Success, it can help you get ahead of questions such as:
"Do you know what they will need and/or buy next? What is the next best offer for them?"
"How do I accurately predict and forecast the account health across all of my clients?"
"Which of your customers are at risk of churning?"
Instead of reacting to customers, your team can proactively interact with and guide each one based on an understanding of how likely the customer is to take a given action.
This newest generation of predictive analytics harnesses the power of data science through automation driven by machine learning and Artificial Intelligence (AI). It can dramatically improve your team's business impact by enabling them to focus on future opportunities, forecast outcomes, de-risk next-best actions, and improve account health.
Learn how Squark's predictive customer analytics does the work of a team of data scientists in minutes - and apply our platform's predictions and recommendations to maximize the value of your current customer relationships.
We're in "a new era—call it customer success 2.0—in which many companies are focusing on growth in addition to churn. By artfully drawing on a CSM's intimate customer knowledge, companies can surface opportunities to provide relevant solutions and expand customer value."
-McKinsey, Introducing customer success 2.0: The new growth engine, January 25, 2018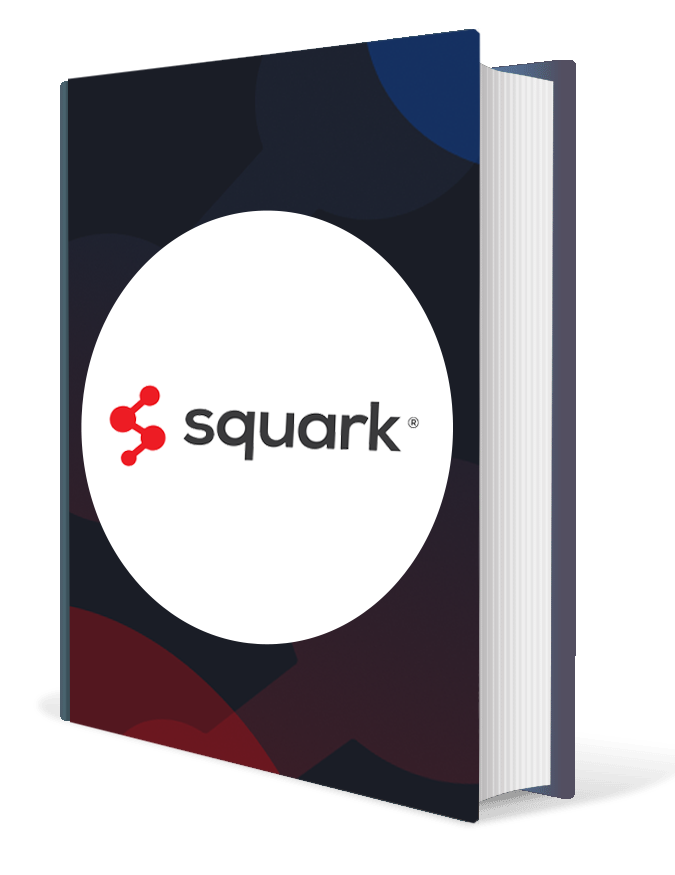 GET YOUR COPY NOW
All you have to do is fill out the form below and it's all yours.