Predictive Analytics for Turning Churn into Retention
Today, customers are looking for authenticity and flexibility, and there have never been more options for customers to choose from across both the B2C or B2B spaces. As a result, brands have to reevaluate and redefine what customer loyalty looks like.
Leading companies are turning to their own historical data and cutting-edge analytics tools to better understand their customer and predict their future behavior to serve their needs and reduce churn.
Learn how Squark's predictive customer analytics does the work of a team of data scientists in minutes - and apply our platform's insights and predictions to your strategy and start turning churn risk into retention and revenue.
Decisions are hardly ever random. Whatever drove your customer to decide to part ways with your company likely didn't happen that day or even that week. The patterns are hidden in your existing data.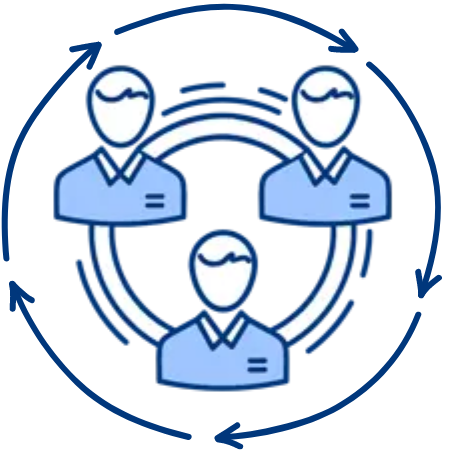 GET YOUR COPY NOW
All you have to do is fill out the form below and it's all yours.