The Data Driven Advantage for Marketing
Marketers have long been among the most advanced in utilizing data to inform actions. The game has gotten more difficult with the increased velocity of transactions and inundation of data. Learn how advances in predictive analytics can give you the advantage of data science without the data scientists:
Understand buyers and personae

Personalize journeys

Improve advertising ROI

Find more and higher ACLV leads

Shatter goals
"Your teams become more highly productive as they deliver again and again with predictions that move revenue and profitability needles."
- Judah Phillips, CO-Founder Product and Growth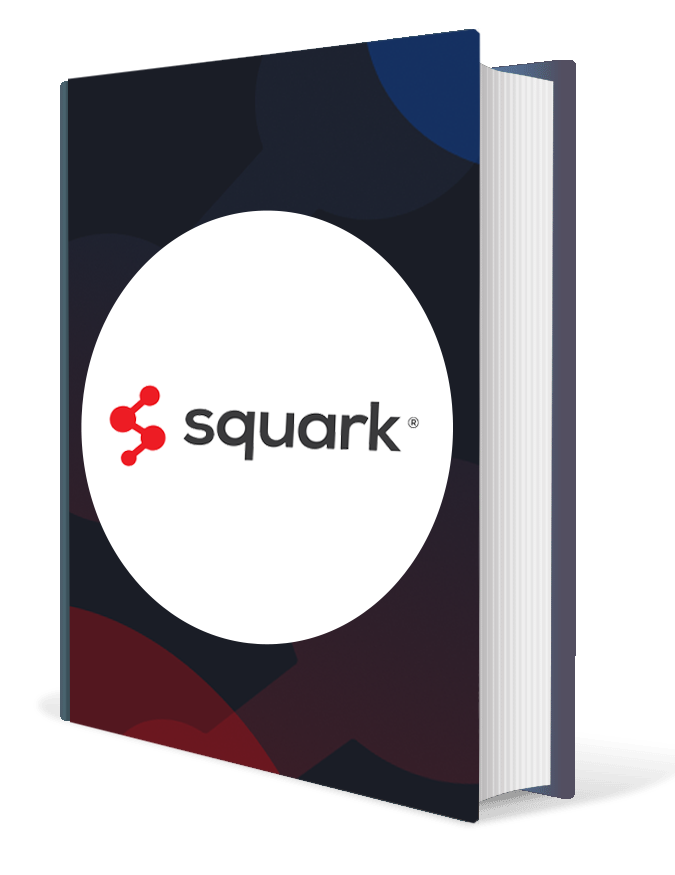 GET YOUR COPY NOW
All you have to do is fill out the form below and it's all yours.