Considering Automated Predictive Analytics with Augmented Intelligence for Business?
Data Scientists, Analysts, & Analytical Business Executives Are Accelerating Business Growth with No Code Data Predictions & Explainable Insights
How F100 & Mid-Market Customers are Innovating with Squark:
Leading gaming companies

are increasing player engagement, ARPU, and revenue. Decreasing the time to value and action.
SaaS companies'

revenue departments as marketing, sales, and customer success are increasing revenue by predicting prospect and customer acquisition, offer optimization, and increasing retention.
Energy companies

are increasing customer profitability by identifying attributes of their most profitable customers and target prospecting to acquire customers with higher margins.
Financial and VC firms

are automating and improving forecast accuracy, and mitigating risk through the first automated Time Series modeling on the market.
Logistic companies

are improving business performance by uncovering hidden insights that result in transport issues or delays.
Be one of the first 25 to sign up from TheSequence and receive a free 1 hour consultation with Squark's Executive Analyst to discuss the application for your business!
Automate a 360° View of Your Business Data for Fast & Accurate Forecasts
Squark's automated AI platform enables analysts, data scientists, and analytically savvy business executives to work faster, smarter, and within budget revolutionizing industries worldwide.
Squark is the most comprehensive automation of AI for augmented intelligence on the market today. It ingests your historical data through easy-to-use, intelligent connectors, applies cutting-edge feature engineering, and runs your data against hundreds of models to create predictions and forecasts of what will happen next, why and what to do about it to accelerate business growth. The no-code platform automates intelligent data discovery, data connectors, data prep, data augmentation, debiasing, and feature engineering, including advanced NLP.
The use of both proprietary and open source learning algorithms results in deeply explainable AI. Model classes include binary and multi-class classification, advanced regression, time series, and deep neural networks.
The automated process gives companies a holistic 360-view of their data and blueprints of revenue optimizing strategies to accelerate business.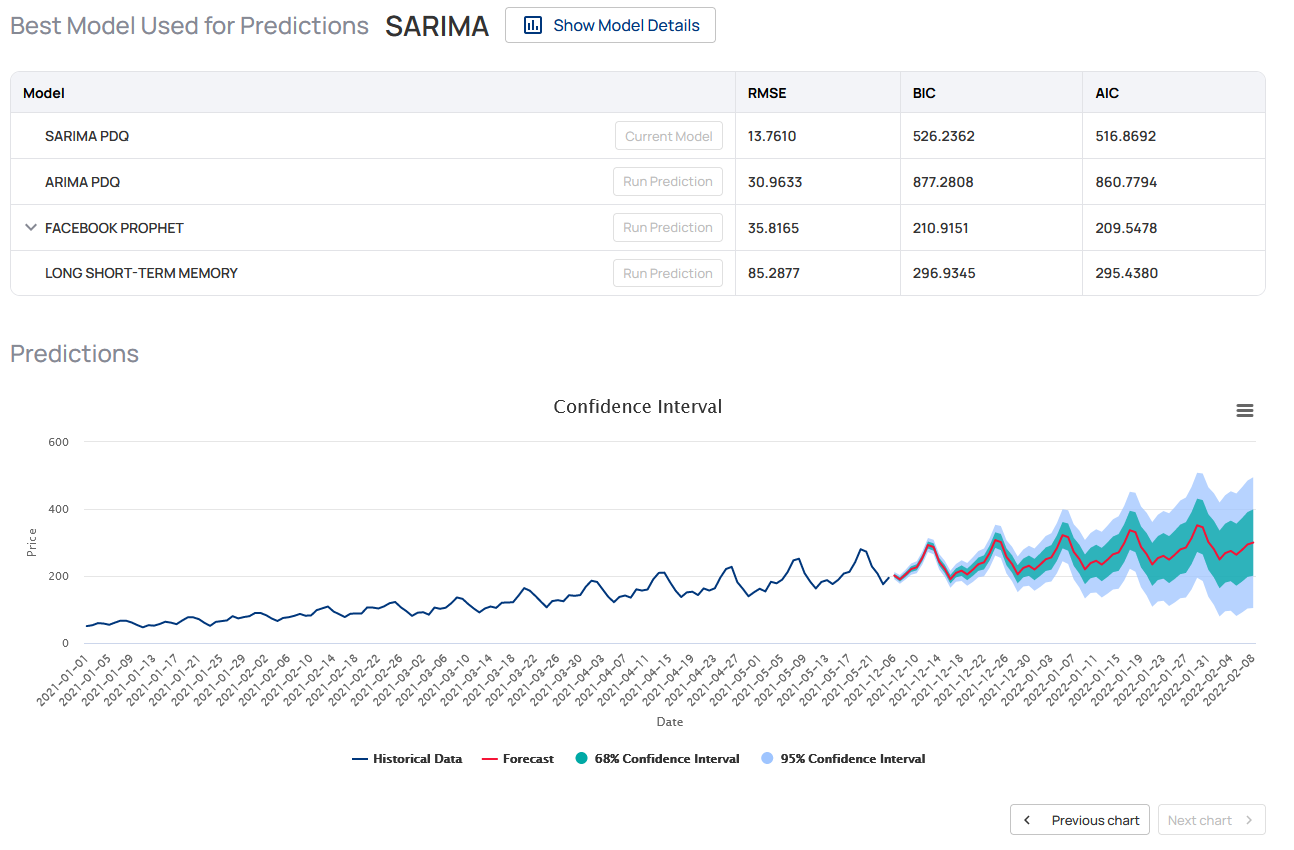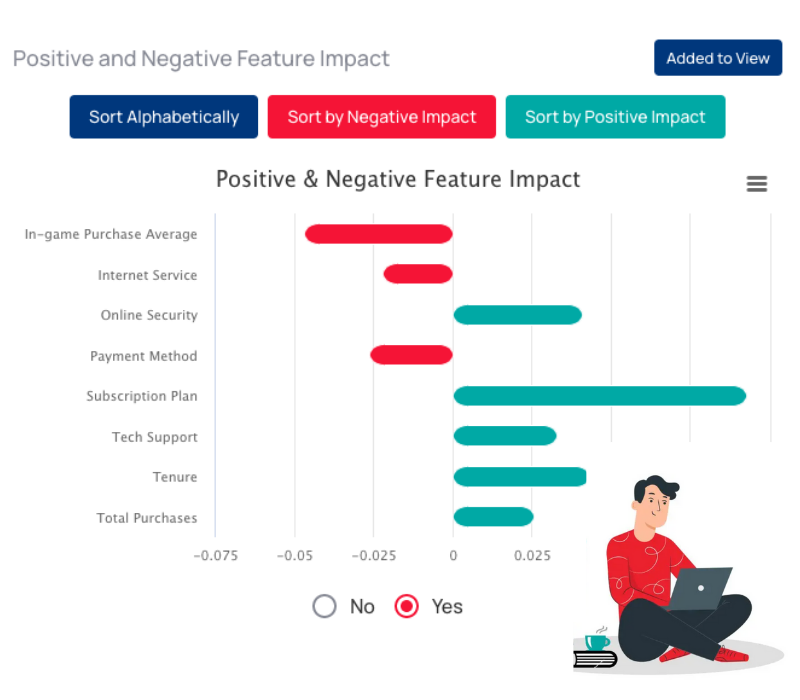 Explainable AI for Decision Intelligence
Squark's end-to-end automation is powerful, flexible, and nimble to adjust to whatever data systems you currently use. Data insights and actionable predictions are quickly created in clicks, with no coding required. The results are displayed in two views, a data science view and a business user view, which contain easy-to-read tables and Shapley explainability plots. Automate your projects and easily schedule reports to send you updated results when you need them. The model code can also be exported for further analysis.
The platform follows strict data compliance protocols, account privacy, and encryption access to ensure your data remains confidential and ready for the next prediction.
Interested in Deploying Automated Predictive Analytics this Year? The First 25 Who Sign up will Receive a Use Case Consultation with an Executive Analyst Free of Charge!