Finance Use Cases

The finance teams are often quite familiar with making predictions. Squark's no code predictive analytics application can enhance the accuracy and the velocity at which you can make predictions. The best part is you can make the predictions with no programming or data science experience.
Here are examples of a few examples of how finance teams are using the tool:
Forecasting revenue for both a specific campaign and over set periods

Predicting Loan Risk

Predicting Customer Risk
Download our sample data set(s) and discover the ease and power of Squark's predictive modeling and begin making predictions today!
"Learn what you customers will do next, before your competitors do."
-Judah Phillips, Co-Founder Product and Growth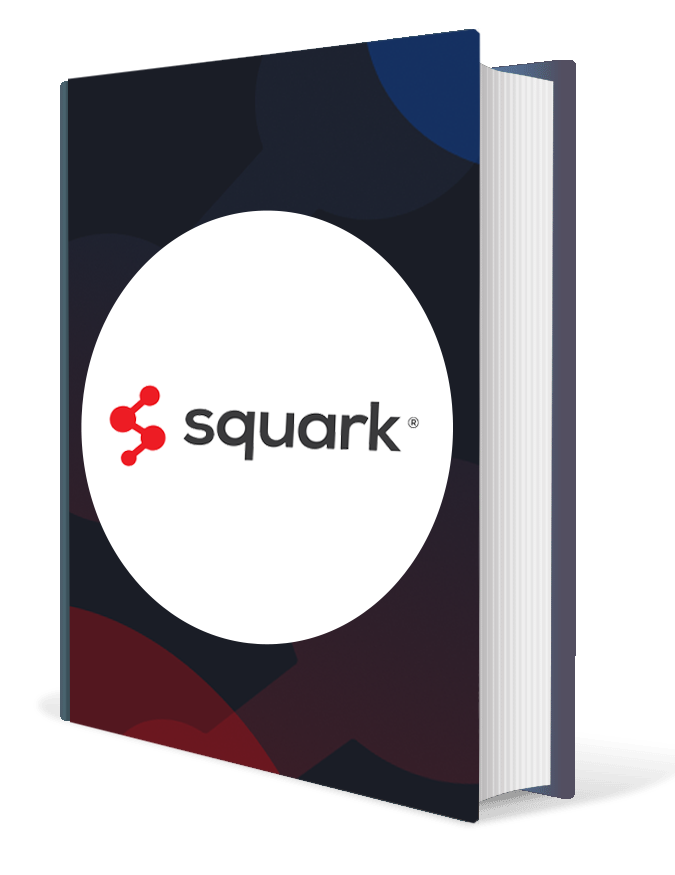 GET THE DATA SETS NOW
All you have to do is fill out the form below and they're all yours.