Product Use Cases

Product teams are no strangers to reporting and analytics. Squark's no code predictive analytics application allows you to move beyond reporting on what has occurred in the past to predicting what will happen in the future without any programming or data science experience.
Here are examples of how product teams are improving strategy and efficiency through using the tool:
Predicting customer ratings on products

Predicting customers who will provide feedback
Download our sample data set(s) and discover the ease and power of Squark's predictive modeling and begin making predictions today!
"AI should be for every business. With Squark and your customer data, now it is"
-

Judah Phillips

, Co-Founder Product and Growth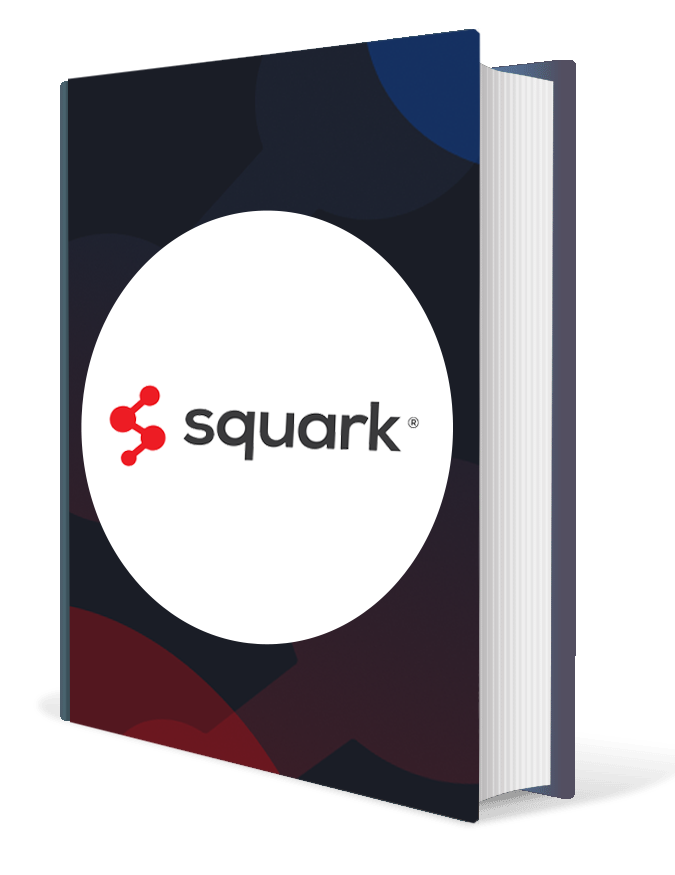 GET THE DATA SETS NOW
All you have to do is fill out the form below and they're all yours.