Sales Use Cases

Squark puts the power of uncovering customer insights and opportunities in the sales team's hands with it's no code predictive analytics tool. There is no programming or data science knowledge needed.
Here are examples of how sales teams are increasing revenue and efficiencies through using the tool:
Predicting the opportunity size of each potential transaction

Predicting the contract type each new customer will sign

Predicting the lifetime value of customers
Download our sample data set(s) and discover the ease and power of Squark's predictive modeling and begin making predictions today!
"Do not go gently into that good meeting. Bring data."
-

Judah Phillips

, Co-Founder Product and Growth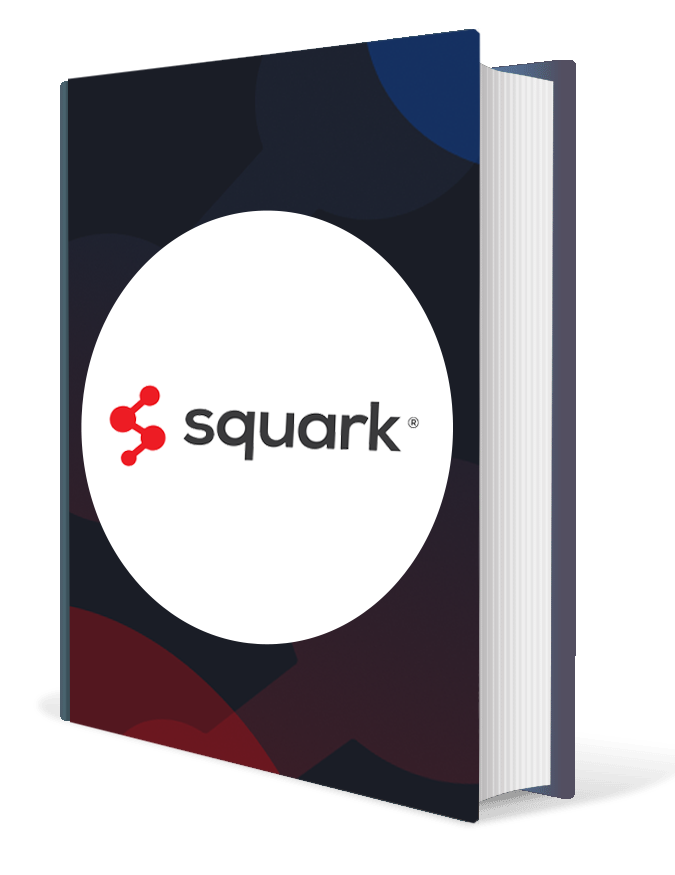 GET THE DATA SETS NOW
All you have to do is fill out the form below and they're all yours.