Webinar: 5 Things you Always Wanted to Know About Automating Data Science, but Never Asked
Released: March 3, 2023
Automating data science through augmented AI sounds sophisticated and complex. However, with easy-to-use platforms today, such as Squark, it's actually quite simple to do. Squark is explainable AI, so you know step-by-step what is happening to your data and how it's processed. However, being confident in applying your findings to real world problems can be a challenge if you don't understand each step in the predictive process and how it affects the predictive results.
We've all been there, where we should have asked that one question to help clarify, but we let the opportunity pass us by and regretted it. And in today's working environments, it may be more challenging to ask those questions outside of online meetings to get a clear answer. This is where we have you covered! You have questions, and Judah Phillips has answers!
In the 30 minute webinar, you'll learn:
How machine learning and augmented AI play a role in delivering your predictive results.
What each model class is and how they're different from one another.
What feature engineering means, how it's applied to your data, and what it does.
What are models, and uncover how and why the best one is automatically selected.
How to quickly interpret your predictive results and translate them into action.
Get Your Data Science Answers!
"It is a Capital Mistake to Theorize Before One has Data."
-Sherlock Holmes, "A Study in Scarlett" (Arthur Conan Doyle)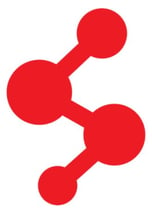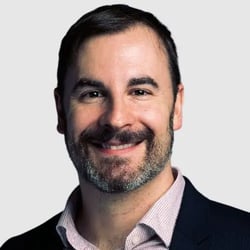 Judah Phillips
Co-Founder and Co-CEO, Product and Growth at Squark