No-Code AI for Time Series Forecasting on Snowflake

Judah Phillips, Co-Founder of Squark, walks you through how to use your data in Snowflake to generate time-series forecasts. Discover how simple it is to forecast revenue, conversion, inventory, sales, and more using Squark's integration with Snowflake. Turn your historical Snowflake data into accurate forecasts. Become the data analytics hero at your company.
During this 30 minute webinar, you will learn:
Use cases for time series forecasting you can apply today.

Creating a time-series forecasting project in Squark.

Connecting your Snowflake data to Squark with no code.
Improving your Snowflake data with Squark's automated data prep, feature engineering, model selection, and prediction.

Viewing results and the supporting reports, including pivot tables and explainable AI reports.
Exporting and scheduling AI results back to Snowflake.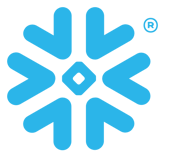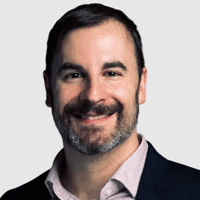 Judah Phillips
Judah Phillips is an award-winning entrepreneur, consultant, and author. He co-founded Squark. Phillips also founded SmartCurrent and has advised or sat on the boards of various companies. A Harvard Innovation Lab VIP, Judah has written three books on analytics and data science. Phillips served as an adjunct professor at Boston University, an adjunct lecturer at Babson College, and a founding member of the University of Massachusetts Advisory Council for the Humanities and Fine Arts. He holds an MBA and an M.S. from Northeastern University and a B.A. from the University of Massachusetts Amherst.