From Introduction to Renewal: How CS Teams are Using Historical Data to Drive Better Conversations & Conversions
Hosted: May 26, 2021
Over the past few years, we've seen more and more Customer Success teams become responsible for revenue-generating KPIs, and this past year has accelerated that trend. But with that shift comes the questions, 'How do we supply customer success teams with options for expansion?' and 'How do we help our team prioritize their time and resources?'
And believe it or not, the answers to those questions are in your historical data. With the right data and tools, customer success teams can now identify who to upsell and cross-sell, with what products, and when. Allowing customer success professionals to maximize their time, resources, and make the most of their conversations with customers.
Join Megan Holsinger, the Director of Customer Success at JB Sales Training, Judah Phillips, the co-founder and co-CEO of Squark, and Megan Tonzi, the VP of Revenue Marketing and Strategic Growth at Squark, to hear how CS teams are using historical data to drive better conversations and conversions.
In the 45 minute webinar, you'll learn:
What data you should be asking your sales team for in the initial handoff, and how to leverage it to uncover impactful insights to create your onboarding and action plan.
We will challenge you to think differently about recognizing revenue-generating opportunities and how you can use your historical data to identify the right future opportunities and better prioritize your efforts to maximize your accounts' potential.
How to find the right communication balance with your customers without being annoying. Know what type of content to send your customer and how often.
We're in "a new era—call it customer success 2.0—in which many companies are focusing on growth in addition to churn. By artfully drawing on a CSM's intimate customer knowledge, companies can surface opportunities to provide relevant solutions and expand customer value."
-McKinsey, Introducing customer success 2.0: The new growth engine, January 25, 2018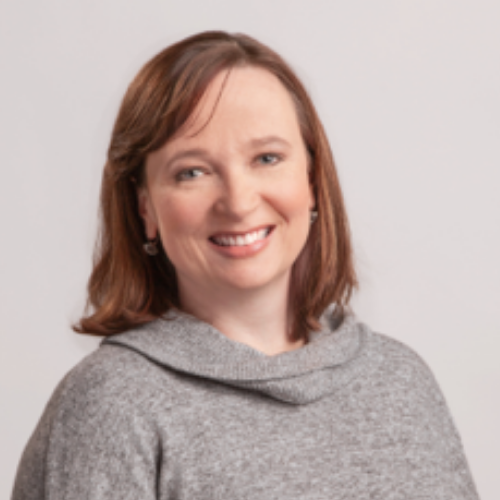 Megan Holsinger
Director of Customer Success at JB Sales Training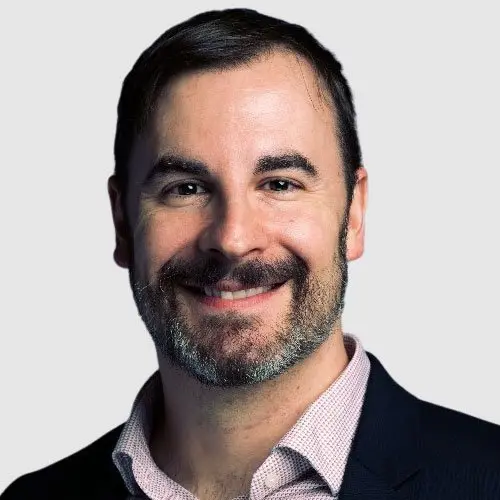 Judah Phillips
Co-Founder and Co-CEO, Product and Growth at Squark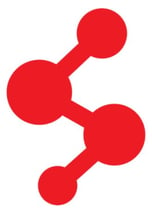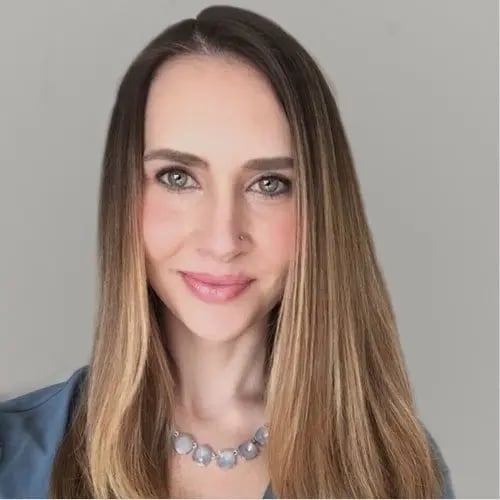 Megan Tonzi
VP of Revenue Marketing & Strategic Growth at Squark