How Gaming Companies are Planning to Innovate for 2022
Released: November 18, 2021
The gaming industry, like many others, has seen changes in customer behavior. Playing time, social interactions, and purchases have all increased as people have spent more time at home. To adapt and thrive, companies need to understand what is driving these changes to be able to predict future trends to continually drive that engagement and, ultimately, revenue.

Hear from Michael Vorhaus, CEO at Vorhaus Advisors and an industry expert whose current and recent clients include Epic Games, Disney, Zynga, Forte, and more in a conversation with Squark's co-CEO and co-Founder, Dan Hess. Get his take on changes in player behavior and what has been driving those changes over the past year. And find out his top predictions going into 2022 and how companies should be preparing themselves to take advantage of the increase in revenue.
In the 30 minute webinar, you'll learn:
How has player behavior changed & what are companies doing to leverage it?
From an innovative perspective, what has transformed over this past year?
Innovative changes predicted for 2022
You Don't Want to Miss Out! 👇
Forget 'branding' and 'positioning.' Once you understand customer behavior, everything else falls into place.
-Thomas G. Stemberg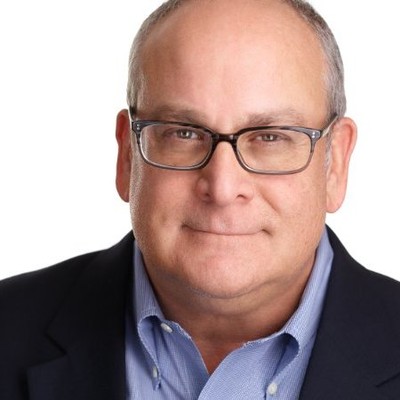 Michael Vorhaus
CEO, Vorhaus Advisors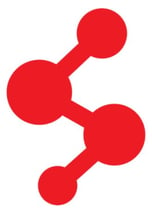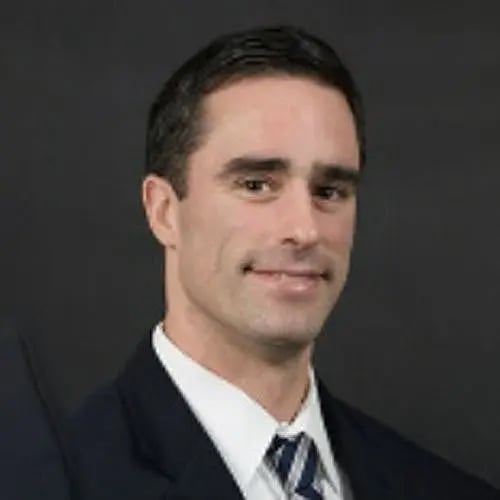 Dan Hess
Co-Founder and Co-CEO, Squark