Improving Direct to Consumer Healthcare Marketing with Predictive AI
Recorded: March 3, 2022
UPMC (the University of Pittsburgh Medical Center) is a $23 billion nonprofit healthcare provider and insurer in Pennsylvania, New York, Maryland, and several locations internationally. UPMC has several world-class medical specialty areas, including living donor liver transplants (LDLT). The challenge was that they weren't sure how to target such a narrow segment in an impactful, cost-effective way - until Squark.

In this fireside chat, Jake Collins, Director of Marketing Intelligence at UPMC, talks with Squark's co-CEO and co-founder, Judah Phillips, about UPMC's approach to applying AI and advanced analytics in global consumer healthcare and clinical medical marketing. Under Jake's leadership, their first program generated such a significant lift in marketing performance, impact on revenue, and, more importantly, helped improve lives and patient outcomes that they are rolling Squark out to other areas.
In the 30 minute discussion, you'll learn:
How an expert on the forefront of healthcare thinks about using AI to drive consumer response and patient success
About the success of the first trial program and how they were able to empower their small team of analysts to run data science projects
Tips to think about and stumbling blocks to watch out for when beginning to apply AI to your marketing
You Don't Want to Miss Out! 👇
"The data and the models help us deliver the care at the right time and the right place to the right person in the most effective way possible."
-Jake COLLINS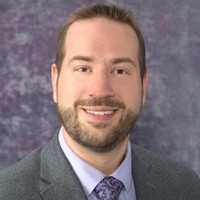 Jake Collins
Director of Marketing Intelligence, UPMC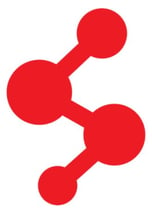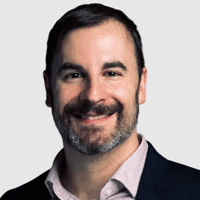 Judah Phillips
Co-Founder and Co-CEO,
Squark