Leaning Into Innovation: How No-Code AI Benefits Data & Business Teams
Derek Wang, Head of Data at Millions and former Data Science Manager at Zoom, joins Dan Hess, co-founder at Squark, to talk about the positive - and immediate - impacts of adopting automated AI and ML for data science teams and businesses.

During this webinar, you will learn:
The benefits of adopting automated AI and ML as a tool for your data science team and the business.
What the future of data science and your business will look like as AI and ML become pervasive across business and consumer technology

.
How to get leadership buy-in for bringing in no-code AI and ML to your organization.
Use cases for getting started; the models you can build in an automated platform that will have an immediate impact.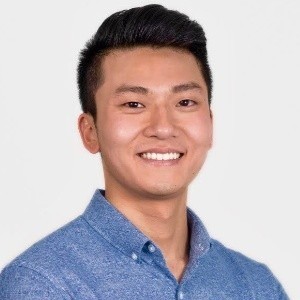 Derek Wang
Derek is currently the Head of Data @ Millions, a consumer fintech start-up. At Millions, he and the team utilize data to prevent fraud and drive customer acquisition, onboarding, engagement, and retention. Prior to Millions, Derek was one of three founding members of the Zoom data team, and scaled the team from three to 30+ team members. He and the team informed growth strategies and implemented data & business transformations that fueled Zoom's hyper-growth, from $50M ARR in 2016 to $4B in 2021.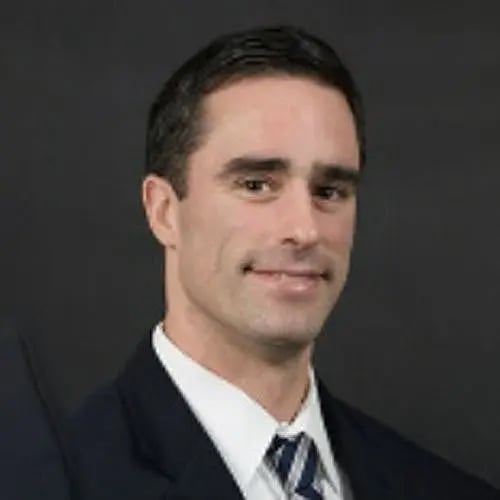 Dan Hess
Dan has been working for the past 23 years in the analytics industry, focusing on helping organizations tap into the vast potential within their data. Dan co-founded Squark and is currently, focusing on engineering and operations. Prior to Squark, Dan co-founded Ironside, a nationally-recognized analytics services and sales organization, which he grew over 20 years to more than $20 million in annual revenue.