Creating Business Value Using No-Code Prediction & Forecasting Technology: Data Stories from Enterprise Executives at the Forefront of AI
Original Event: October 13, 2021
This panel was originally featured at VentureBeat's Low-Code /No-Code: Enabling Enterprise Agility Technology Summit.
Panel Description:
No-code technology is a generational shift in the way software is being created and consumed. But how are no-code and low-code thought about and applied by C-level executives at global companies?
During this panel, we will cut through all of the hype and get to the heart of the matter: how do executives reduce cost or increase revenue with no-code technologies? You will learn real-world, applied experiences from three of the world's most forward-thinking executive leaders across some of the most well-known, fastest-growing, and most successful B2C and B2B companies in the world. Moderated by Squark's co-founder, join us for exclusive access to this powerhouse panel of executives at the top of their game, talking about how today's trends including automated predictive analytics are applied to their unique business case and what they're doing to drive business strategy.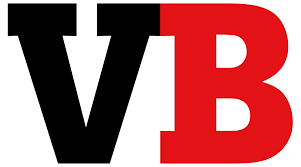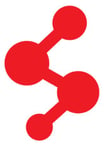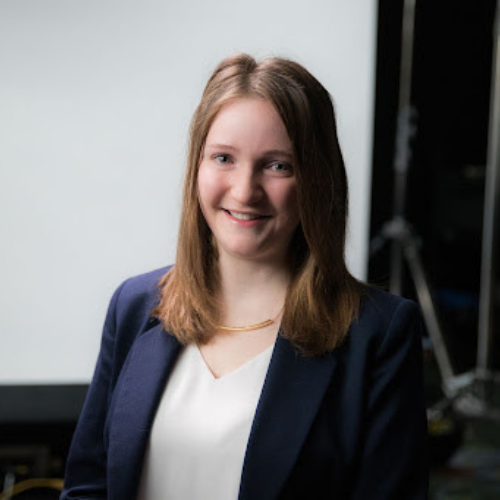 Erika Janowicz
Chief Data Scientist, WestCap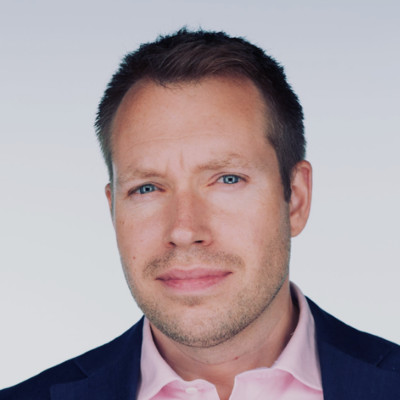 Jonathan Corbin
Vice President of Customer Success & Global Strategy, HubSpot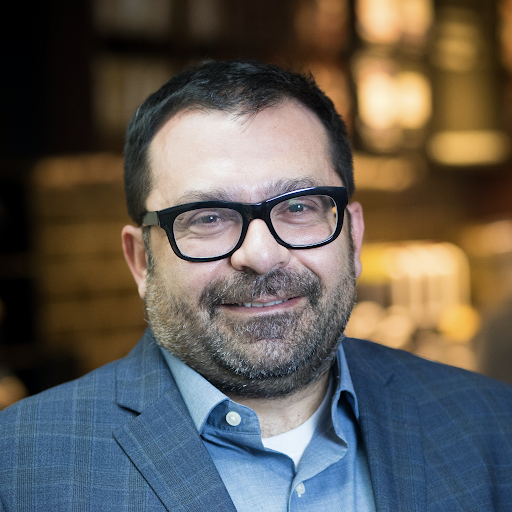 Jonathan Francis
Chief Digital and Analytical Officer, Starbucks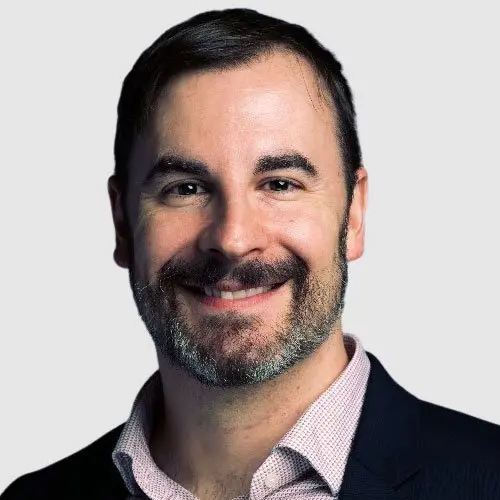 Judah Phillips
Co-Founder & Co-CEO, Squark AI